Hi! My name is Francesca (FranSyS) Caneva
I'm a professional recruiter and headhunter.
I love to refer to my profession as "boundless", as I do work internationally. Anywhere I am, with just a few clicks, I can get in touch with companies and people close to me or halfway across the world.
My education has always had a technical-scientific nature, culminating with an MSc in industrial chemistry, achieved with flying colours. Before landing in the recruiting industry, I worked for important Italian companies in the chemical sector for over ten years. Those were valuable experiences for my personal and professional growth, even more so because I began while I was studying at the university.
In 2016, eager to get back out there, I decided to try out a different experience abroad. I moved to Australia over a year, doing several jobs there.
When I got back, I realised I wanted to become an entrepreneur and exploit my ability to establish relationships and see the potential and possibilities in people.
So, I started my recruiter agency from scratch, with a new approach, without forgetting my scientific background. If anything, by exploiting it to the full. Indeed, I search for and select personnel mainly for the industrial sector. I started with mid-level assignments at national and international levels. Today, with FranSyS Consulting, I follow all kinds of recruitment projects, from junior to executive profiles, worldwide. I have placed and worked with people in Europe, Australia, the Middle East, China, and the USA.
I am a member-owner of NPAworldwide, an essential network for independent recruiting professionals and companies, active all over the world, which helps us expand the search scale with a spirit of cooperation and compliance with a strict code of ethics. Its members share their services to ensure an efficient and prompt reply to new talent search requests.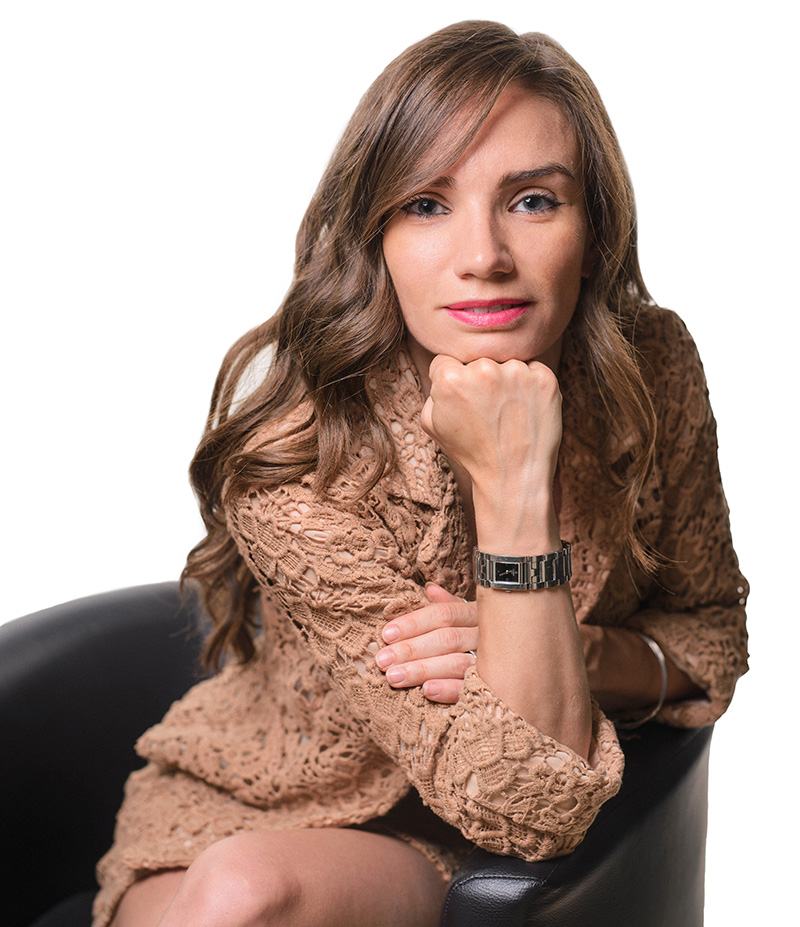 "I like to define myself as a bundle of vitality, determination and grit"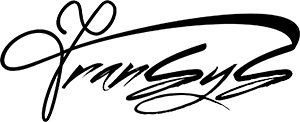 I deeply love my job and interacting with people. They are the soul of companies and organisations. Therefore, my mission is to create valuable connections at any level by providing a customised and top-quality recruitment service.
My vision consists of taking this ability globally, always ensuring high professionalism and reliability. No matter where people are, but what they are and their needs.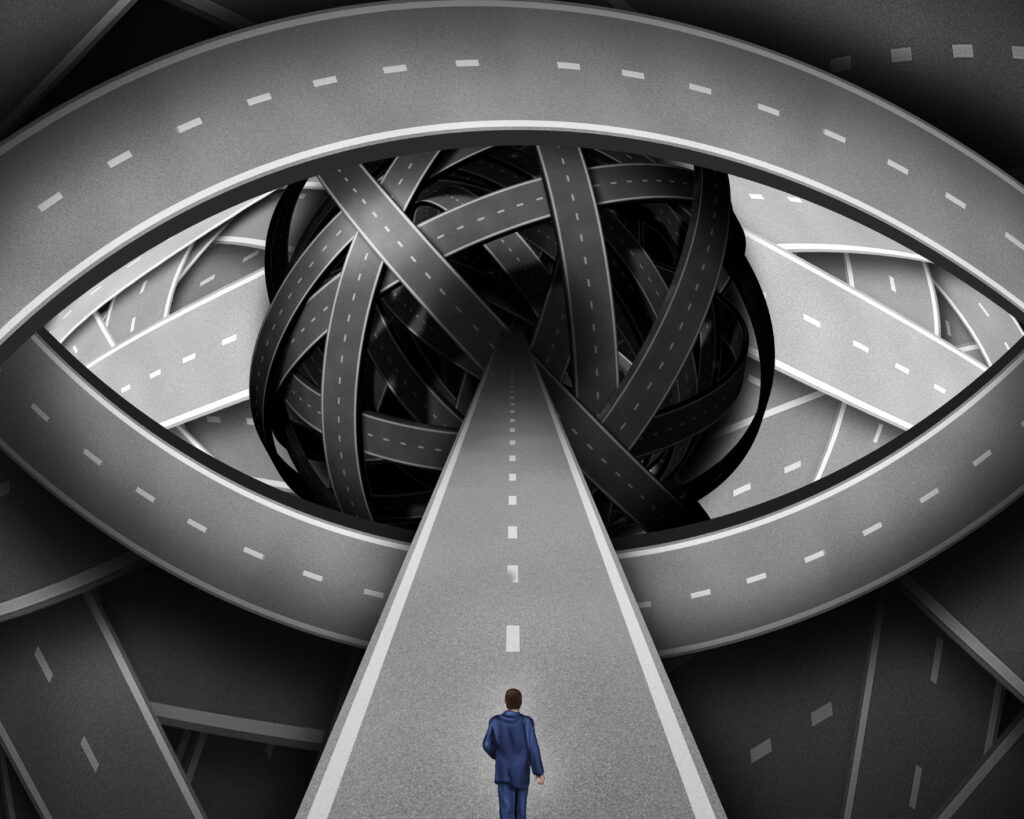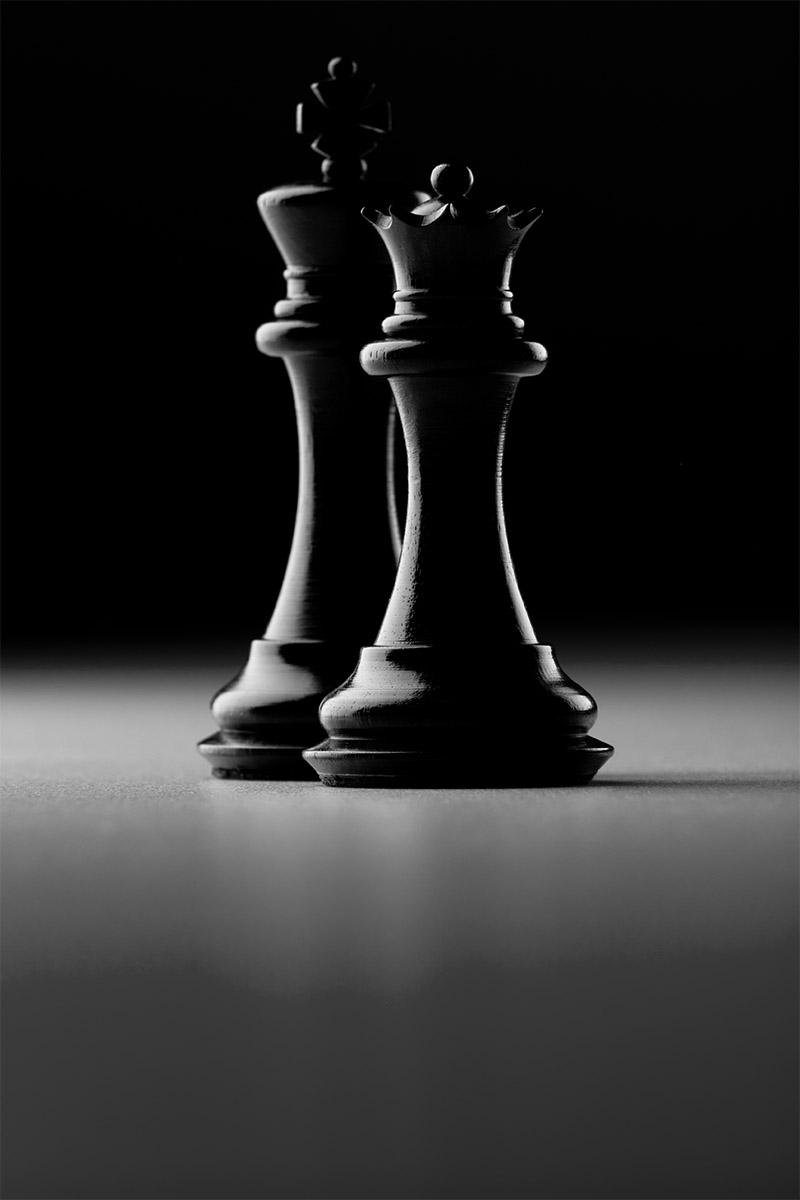 FranSyS Consulting stands out for its analytical and hands-on approach. Every project is analysed from several perspectives to grasp the nuances that make a difference and thus find the best solution. My approach is supported by my scientific background and experience in this field, which make understanding my customers' actual needs easier, and an unconventional way of thinking.
With FranSyS Consulting, I put all I've got into every assignment, deeming honesty the ground base of any social and work relationship; I provide accurate feedback to all for our mutual improvement.
It doesn't matter what country the company or candidate is based in. FranSyS Consulting's services are always accessible remotely, with the option of choosing your preferred appointment date.
FranSyS Consulting's highlights are:
FranSyS Consulting is a member of
It is a one-of-a-kind private international network. It counts over 500 partner recruiting companies in Europe, Asia, Australia, Africa and America. Its widespread diffusion, along with the variety of specialisations of its members, allows it to cover a wide range of services and to expand personnel search. Initiatives are shared privately and under strict ethical standards.