Whether it is the first in one's career or to make a breakthrough, looking for a job requires commitment and the right means.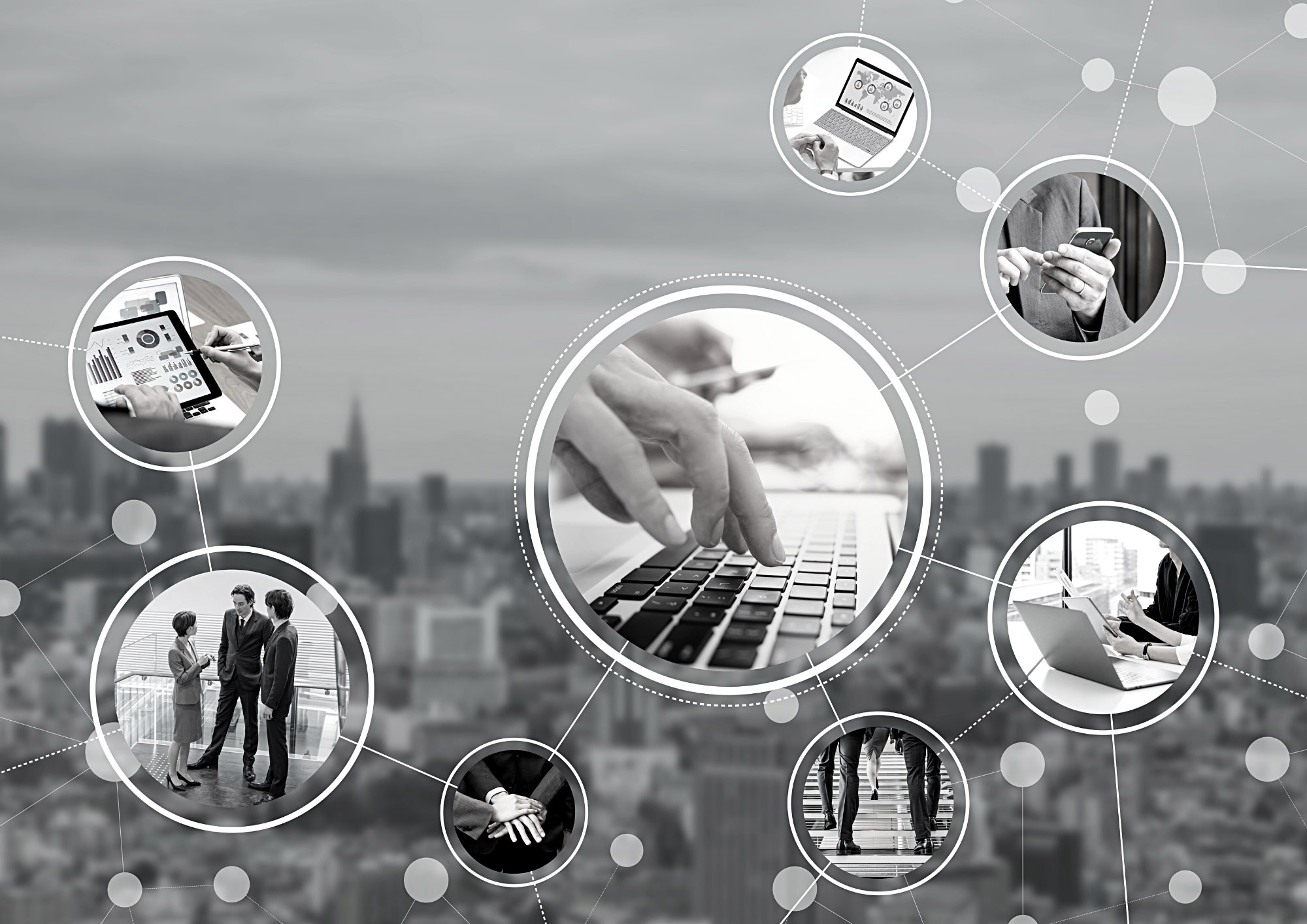 Selection processes are different for each company and country. Every detail should be kept from chance, yet everyone knows how frustrating each step can be.
To enjoy this moment with peace of mind and without wasting your time, FranSyS Consulting can help you make your value stand out.
A CV, even a well-done one, is not enough to bring out all your potential. Some details make the difference; if I have the pleasure of meeting you, I can help you bring them to light.
Map out your skills and personal goals is part of the process. I will collaborate with you to find the best opportunities in my global network.
Looking for a service in particular?
Have a look at the services below.

Looking for a personal agent?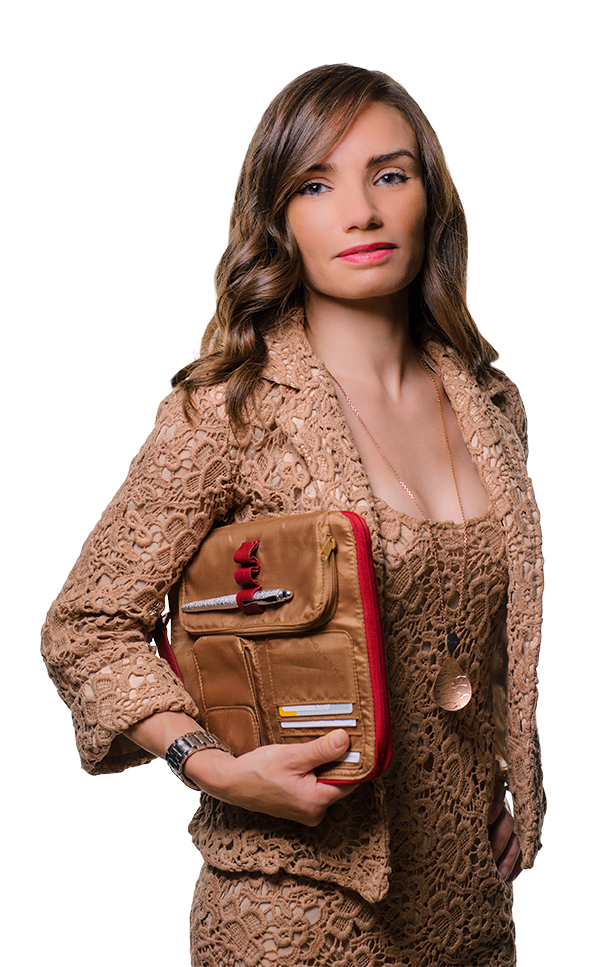 FranSyS Consulting can become your agent to find the best opportunity that fits your career goal.
As your agent, I am at your service to promote your profile through targeted marketing actions, actively searching for job offers to match your expectations, identify target companies and submit your profile to them to reach a job offer.
The service includes:
All services are in Italian and English and are subject to customised quotation.