My priority is creating valuable connections between companies and people, wherever they are.
My strengths are analytical thinking, technical training, a great curiosity for people and their talents, and the ability to generate valuable leads, with the help of NPAworldwide professionals.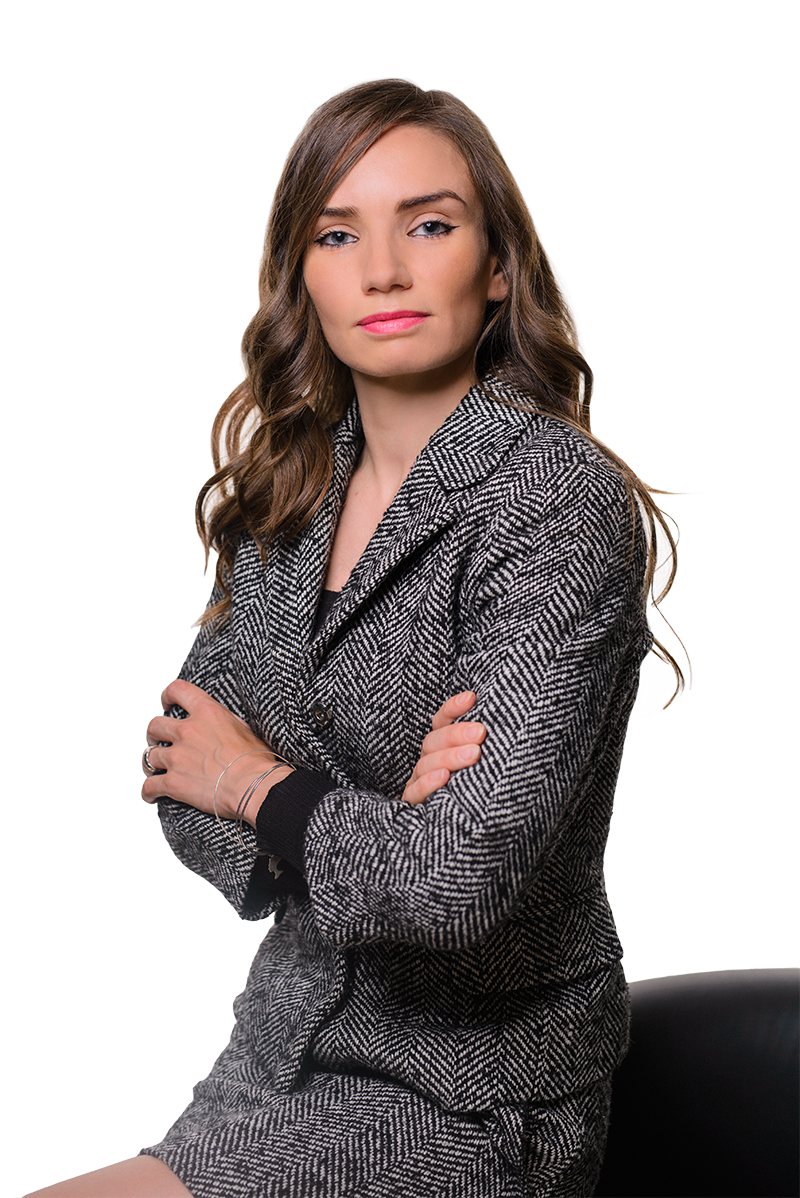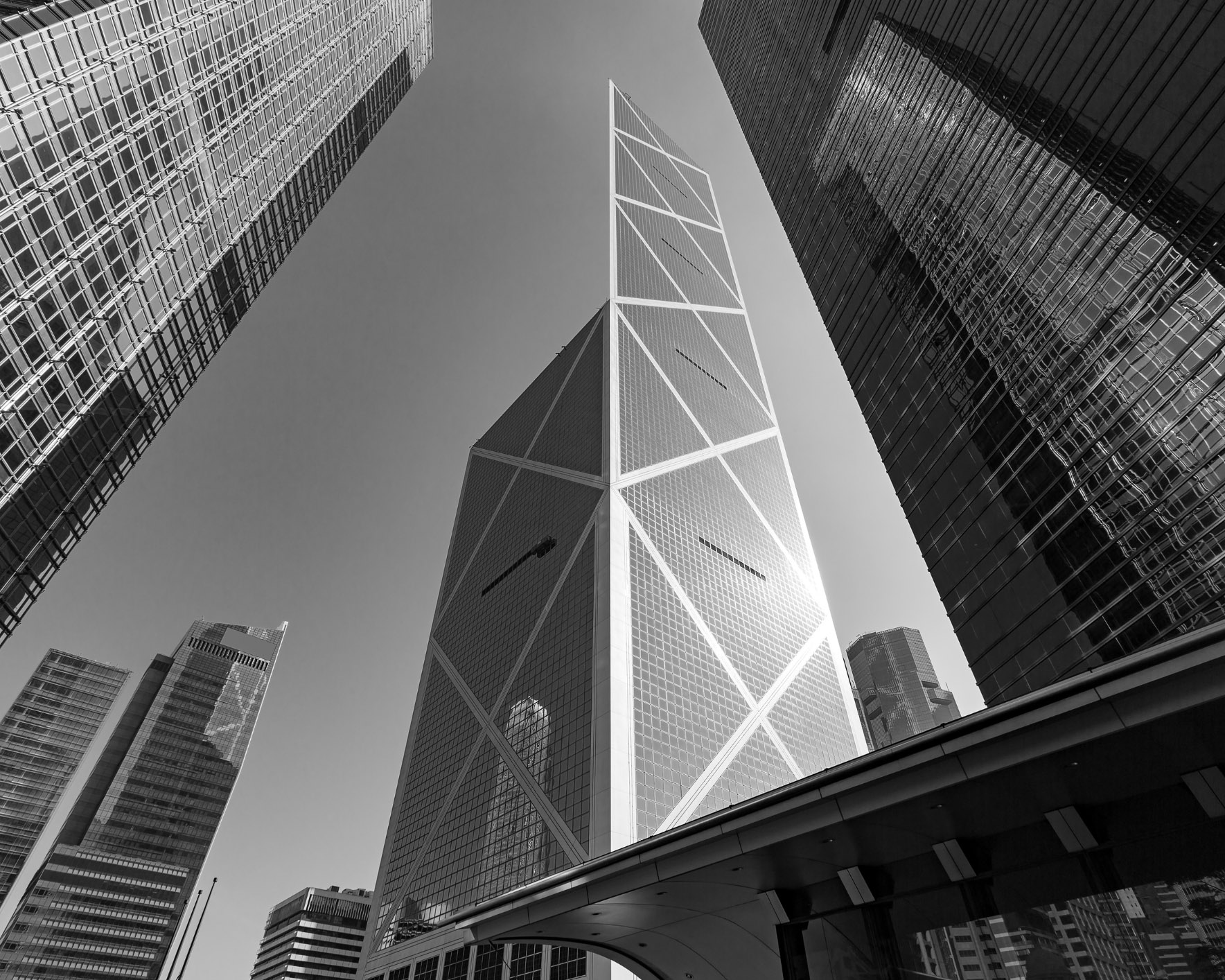 I offer customised services for companies in the technical-scientific field (chemical, pharmaceutical, engineering, manufacturing sector, etc.):
Deep knowledge of this sector and NPAworldwide's network, combined with the benefits of the digital age, make my business boundless and allow me to work with contexts and people worldwide.
Conquering the perfect job always starts with a good search and an excellent first impression. This is why I help people in the:
Furthermore, I support people wishing to live an experience in Australia by assisting with the steps and documents required, acting as an intermediary with migration agencies for visa application, and exploring the best job opportunities for the most sought-after skilled talents.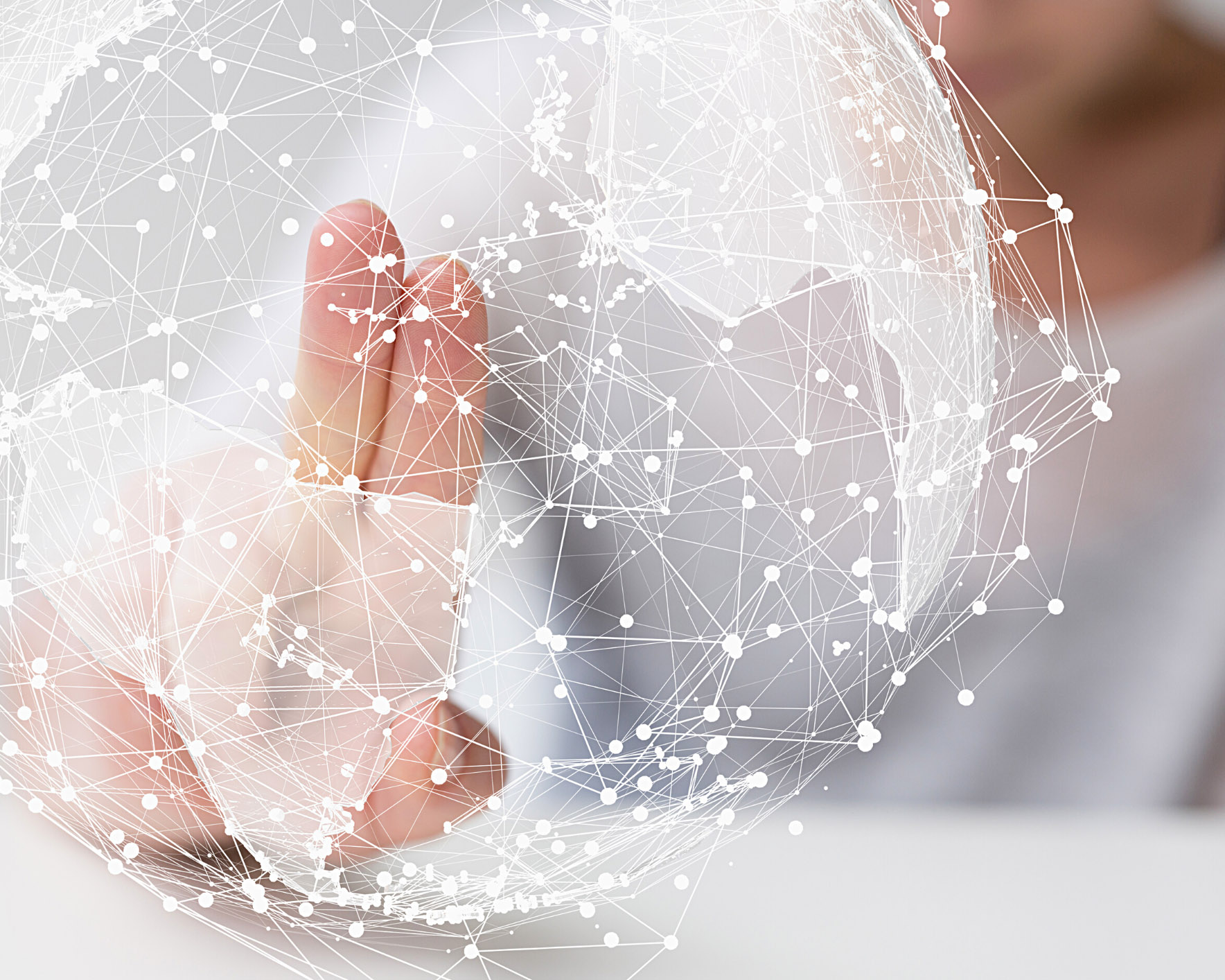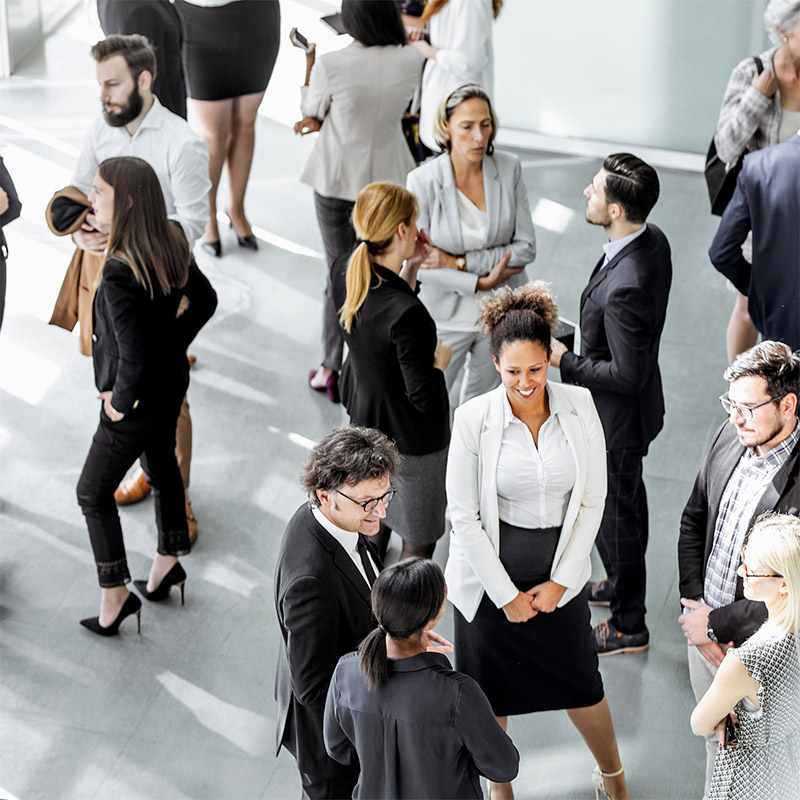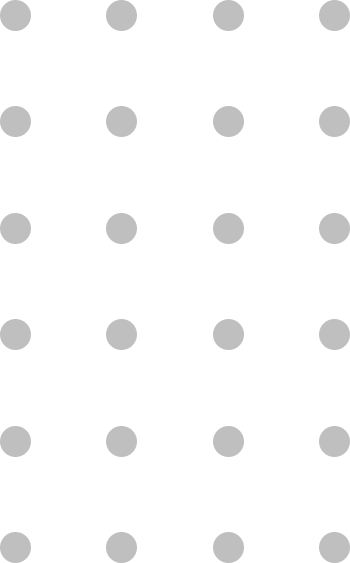 Whether you want to boost your career or undertake a new professional journey, your perfect job could be hiding among these offers.
Find out the open positions and apply.