Would you like to go to Australia?
Off you go without any red tape stress! FranSyS Consulting is your reference point for untangling the paperwork and opportunities to be seized. Having lived in Australia for long periods strongly bonded me with this country.
Unique experiences that allowed me to develop qualified professional contacts, as well as a deep knowledge of its lifestyle and work system.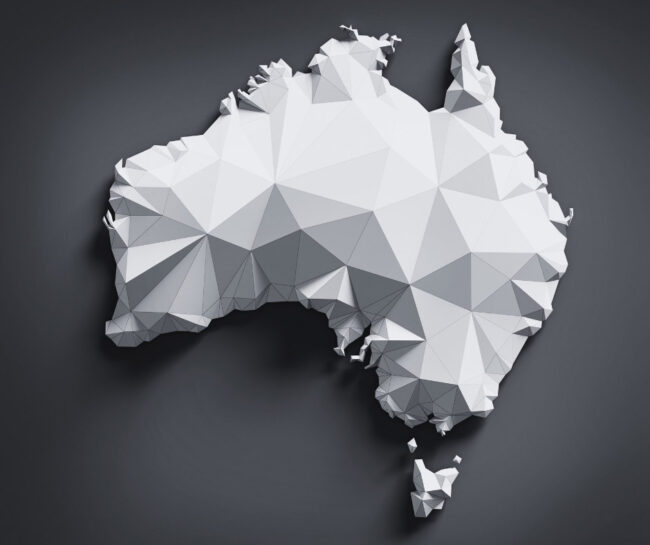 You can contact me to get the following:
Moving will no longer be a leap of faith!
All candidates' services are just one click away.
Get counselling conveniently wherever you are and whenever you want.